Have your read these yet?:
By the time we were at our next stop, Bugis Street, we were already feeling tired but that's not going to stop us from continuing our sponsored trip! I love you Nuffnang. Haha! So anyways, Bugis Street was one of the places for cheapskate people to shop. *ngek ngek ngek* It's some sort of the Petaling Street we have here in Kuala Lumpur.

We first went to the shopping mall in Bugis just for the air-conditioning. :D It was super hot in the afternoon okay! After walking around for about half an hour, toilet break included we spent the other half an hour of free time in Bugis Street. Oh, and not forgeting to mention, there was this super long escalator in the Bugis Mall where it starts from the ground floor and ends up at the 3rd floor (or 4th, i forgot). This was the first time I see an escalator this long! Syok-ness!

Back to Bugis Street, the first shop we visited was this...

Adult Sex Shop

We didn't think of finding this shop but we kind of bump into it. So, yeah...I've always liked to visit these shops and look at the weird and funny toys they have. It's fun. And no, I did not buy any for myself. :S There was one more shop somewhere else in that area but there's this sign on the door which only allows people aged 23 and above to enter. That makes me wonder, is the legal age in Singapore being 23 years old or is there a mis-print on the sign?

Everything in Bugis street are sellling at a cheap price, SG$10 for most of the clothes but then again if converted back to RM, it's more or less the same.

So...


It costs only a few Sing cents. Forgot the exact amount but if my memory serves me correctly it should be about 70cents.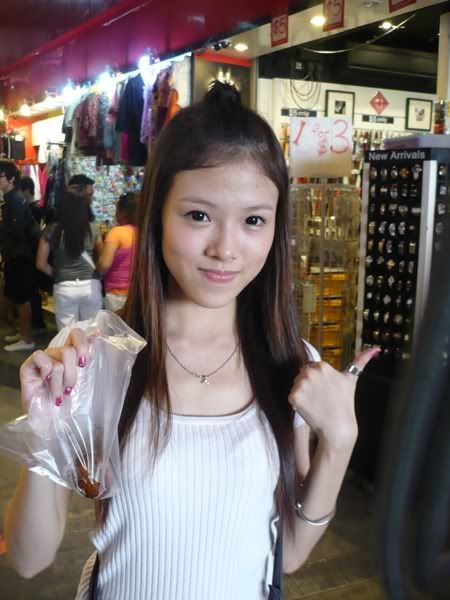 And that's all for Bugis Street.

We're heading to Merlion Park next! It was a hot and sunny day. Very very sunny.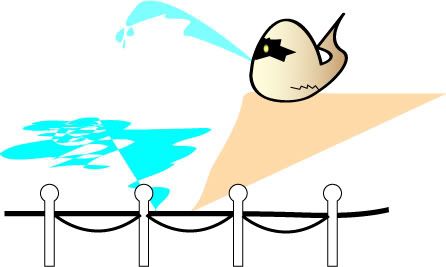 Meregg

Nothing much happened here. Only picture taking.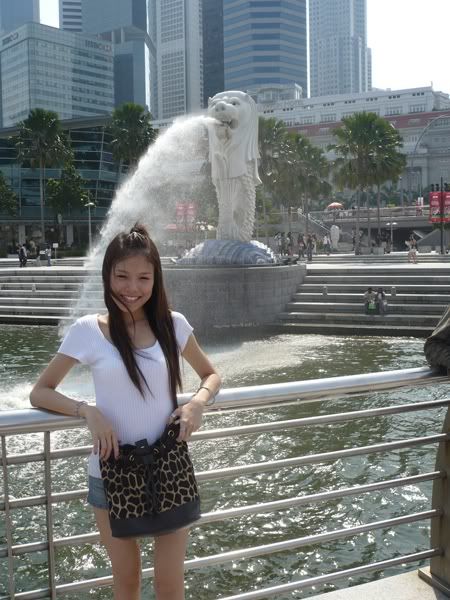 After roasting under the hot sun for about half an hour or so, we head of to the Singapore Flyer!