Note: Picture post up ahead.

Remember my post '
Paparazzi Photos of Amber Chia
'? The paparazzi himself was in the right place and at the right time to capture those pictures. Where was he at? Well, he was at the iFeel Girl Search 2009 held at the Berjaya Times Square KL. Less talk and more pictures of hot chics. Here we go...
Do keep in mind that I am only using a Canon 1000D + kit lens to shoot these pictures. No flash, no zoom lens, no big guns.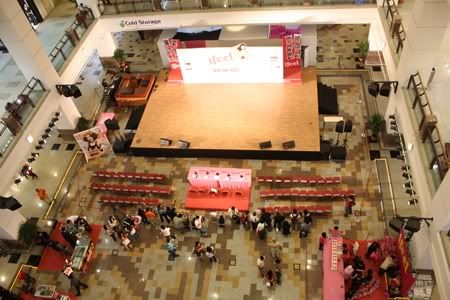 Bird's eye view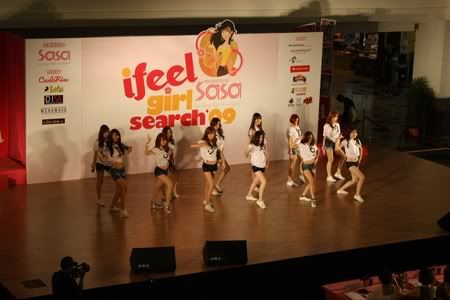 The sexylicious ladies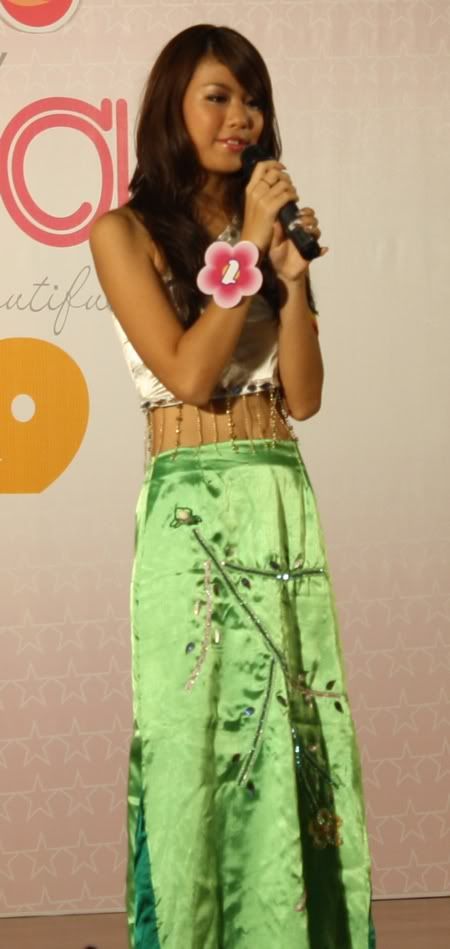 01 蒲筱慧 Stephanie Poh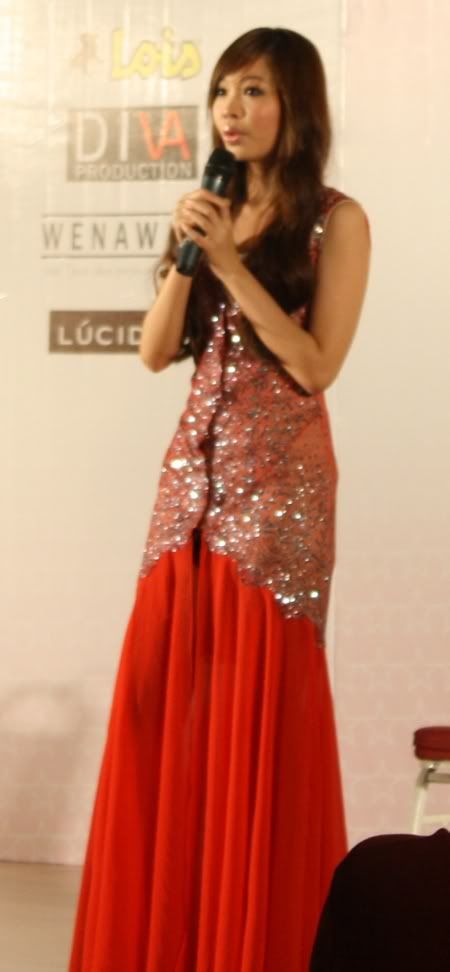 02 谢丽彬 Pinky Chia Lee Pin

03 曹嘉欣 Choe Jia Yin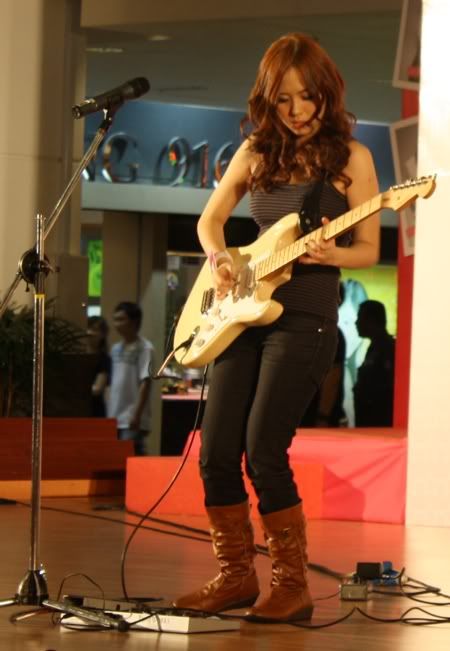 04 陈宛玉 Tan Wan Yee

05 何嘉欣 Michelle Ho Cha Sin


06 许嫣倪 Yvonne Hock Yen Ni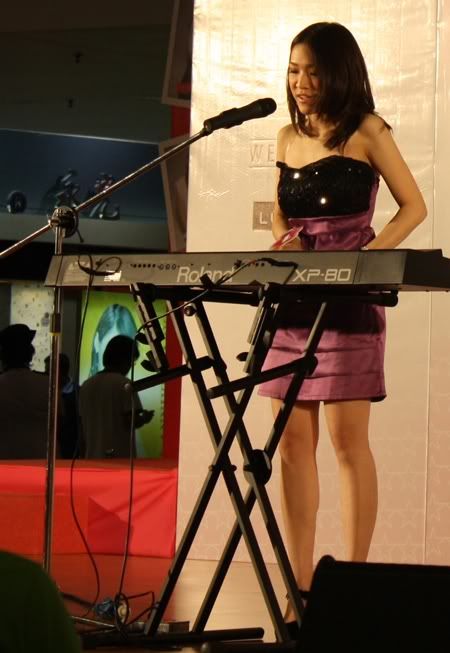 07 陈敏俐 Ashley Tan Min Li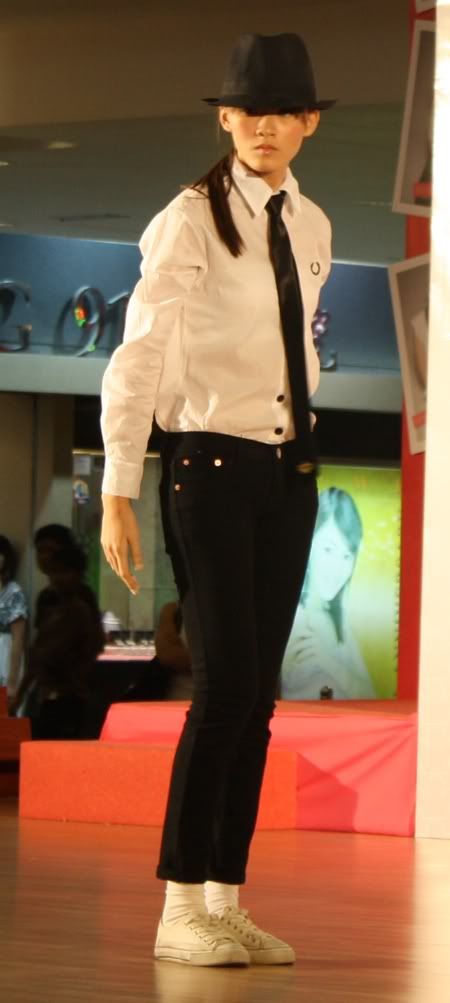 08 廖梅妤 Fish Liew Mei Yu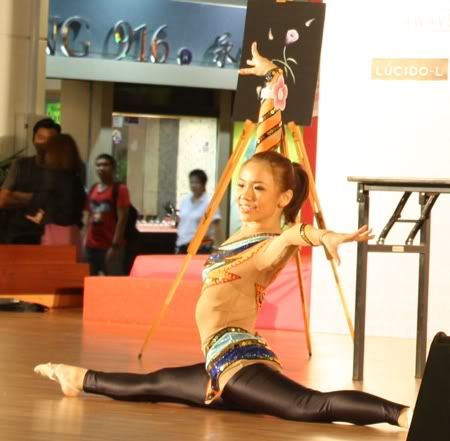 09 林亮杏 Kyoko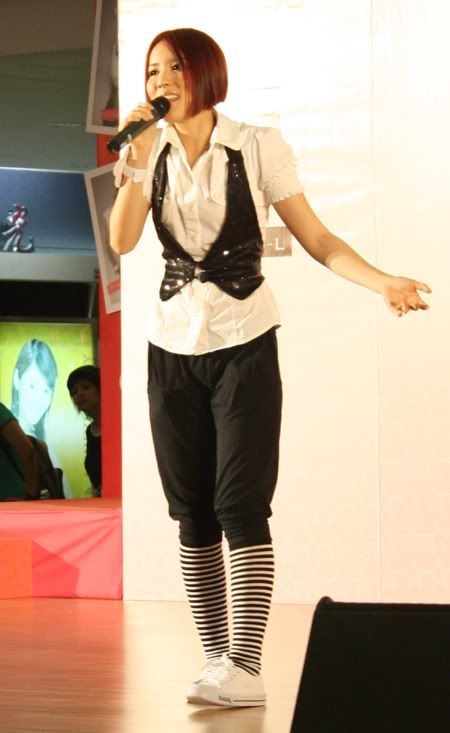 10 刘君仪 Lau Kuan Yee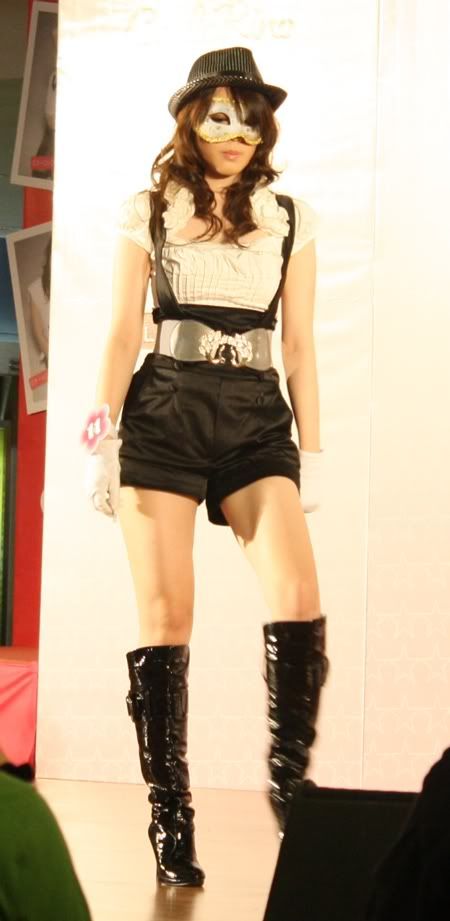 11 黄茵茵 Vivian Wong Ying Ying

12 林依雯 Yvonne Lim Ee Wen

I did not stay to find out who the winner was after that but according to the Official iFeel Girl Search website, Stephanie Poh was the Champion.