Note: No comics in this entry but there are pictures of models. :D Hope that makes up for it.

Last Thursday I was at this event called Fashion Flirt held at Urbanattic, Capsquare. Fashion Flirt scouts for new talents all in the name of designing. From shoes, bags, hats, jeweleries and not forgeting clothes too! For more information, do check out their
Facebook page here (Fashion Flirt)
.
Going back to what happened last Thursday, Fashion Flirt held it's latest fashion show at Urbanattic which featured 9 graduate fashion designers. There are,

Bhaggawent Kaur - IFTC
Joanne Krishnan - IFTC
Julian Jansen Goh - IFTC
Nadjwa Ahmad Zaini - Raffles
Saad Umar - Raffles
Channel Chan - Raffles
Keith Kee - Rafles
Jozef Liew - Carven Academy
Lorenzo Peh - TAR College

Each designer would feature 6 of their best designs at the fashion show. I was there because one of the designer is from TAR College. Now, let's take a look at some of the designs on the T-stage.

Welcome to Fashion Flirt!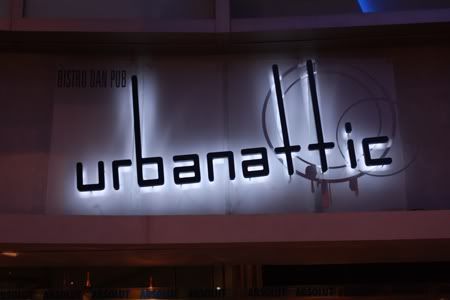 Which was held at Urbanattic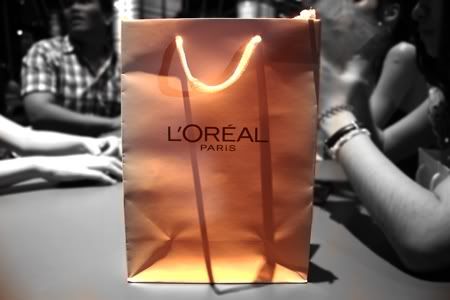 The sponsor was Maybelline but we got Loreal Goodie Bags instead.

Now, let's take a look at some inspiring designs. Out of the 500+ photos take, only a selected few came out nice. Do remember that I was only using a kit lens with no external flash what-so-ever. I did no editing to these photos except for one or two where I edited away the 'red-eyes'. Do leave me comments yeah!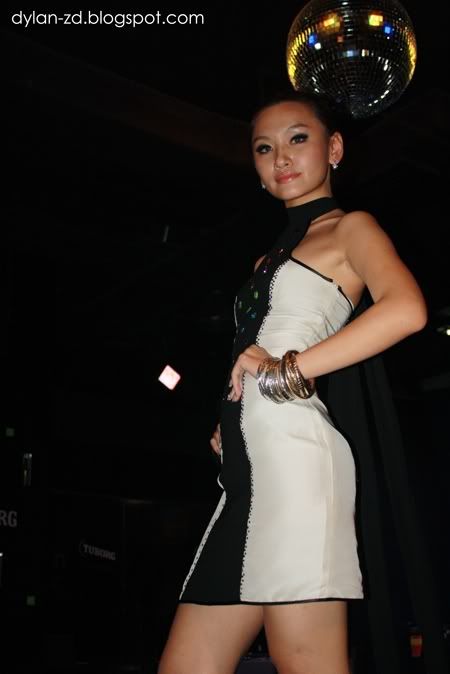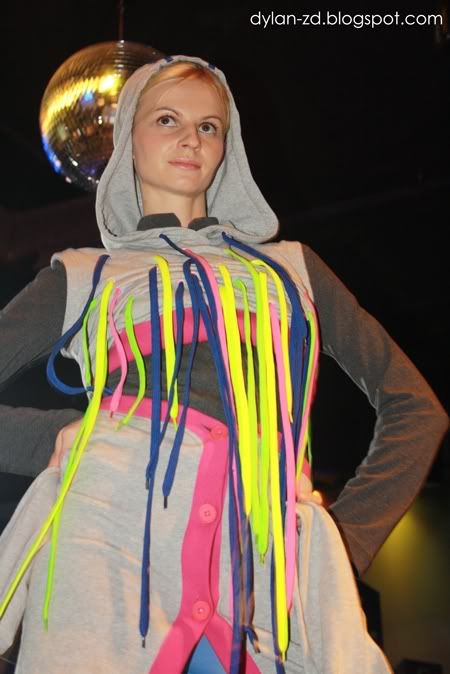 That's all from me for Fashion Flirt November 2009 at Urbanattic, Capsquare.