If you haven't read Part 1 of Sexy Playboy Bunnies in Mid Valley, make sure you do
here
.
Here's Part 2 of my Sexy Playboy Bunnies post. The pictures will do the talking this time.
Bunny No. 6! I got to take this one home!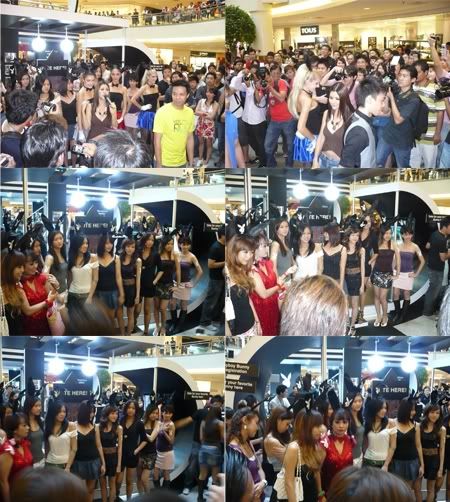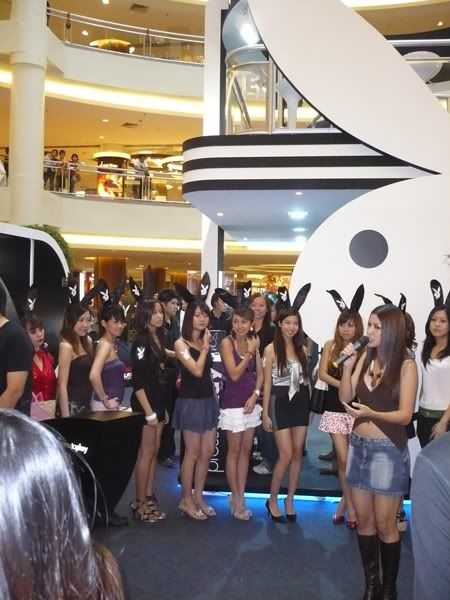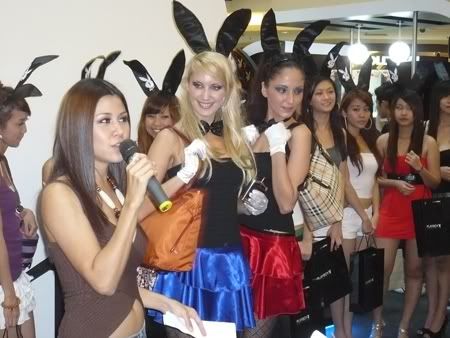 And the winners goes to...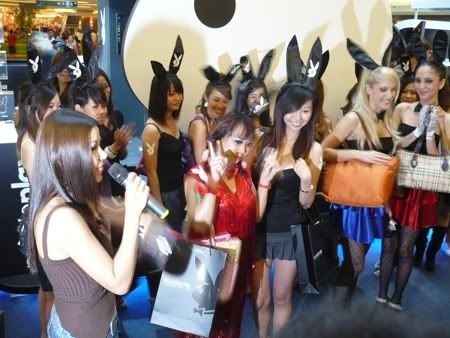 Tzia and Redmummy!

Congratz on the win! And that's all for Sexy Playboy Bunnies in Mid Valley!

Come back soon for my next post on the XBerry Party at the Republic Sunway!