Here's a piece of work which I think is very unique, that's why I'm sharing this with you all. It's the work of Ms. Madelyn and I. She drew the sketch while I did the tracing and colouring on Adode Illustrator.

The idea was inspired by the Chinese Lion.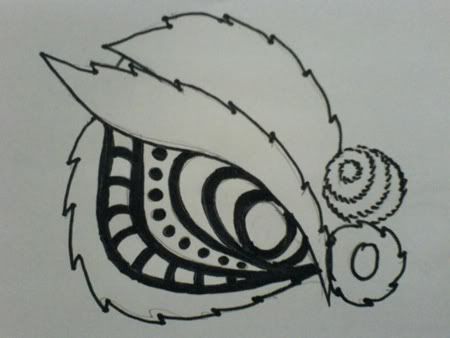 The original sketch







After tracing + colour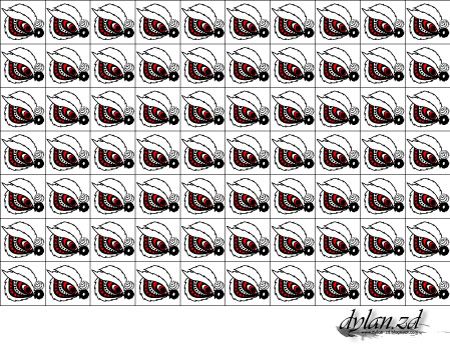 Final result (repitition)
So what do you think? Comments appreciated.