Just came back from the XBerry Party and not long before that the Playboy Road Show.

Here's a small preview first. Will blog more about the events after I get a good night's rest *winks*.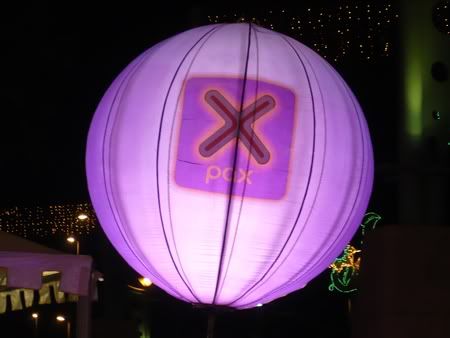 More juicy, sexy, heart-thumping, electrifying pictures to come soon. So, make sure you come back for it.