wwwEvent: Vaseline Cocktail Party
Venue: Luna Bar
First and foremost, I would like to thank
Nuffnang
for inviting me to this event.
YES! For those of you who didn't know, I was there!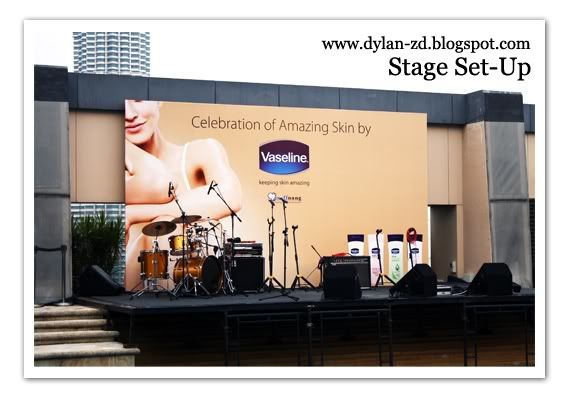 The sky was still very bright at that time, the mood wasn't there yet. However, that didn't stopped bloggers from mingling around.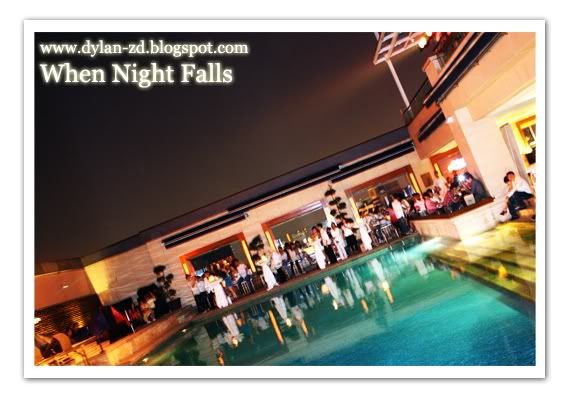 And then it got darker, the ambiance was perfect.
The event was hosted by
Jojo Struys
. And there was performances by the comedian,
Kuah Jenhan
and also singing performance by
Yuna
, a Malaysia singer-songwriter.
I had been absent for a lot of Nuffnang events previously. This was my re-appearance to Nuffnang events. They next time you see me at events, come say hi to me first, 'cause you know lah me, a bit shy kan.
Hope to meet more next time! I'll see you then!
Thanks to
Feeq
for the picture!