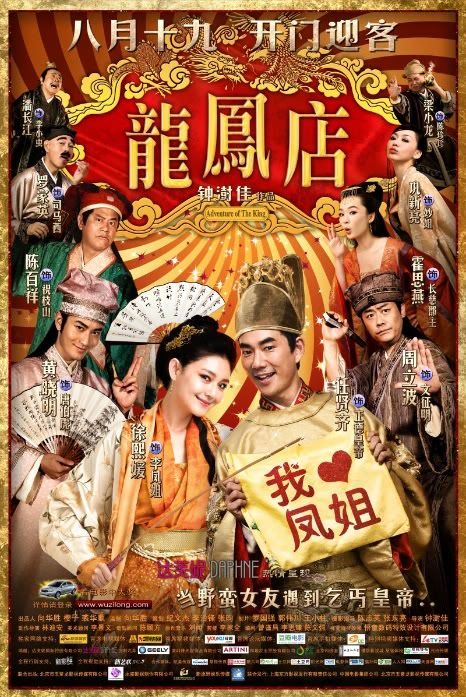 Just came back a few hours ago from watching the show in
TGV, Times Square
. I can say that I'm not an avid fan of watching Cantonese movies in the big screens, I only watch them once in an orange
moon
banana. Having said so, I am still going to try my best to give a review on this movie. This will be my
first movie review
ever, so do spare my some slack.
Directed
by
Chung Shu-Kai
with the casts
Bruce Leung, Law Kar-Ying, Richie Ren, Barbie Hsu and Huo Siyan
.
MINOR SPOILER ALERT:
A comedy action movie whereby the emperor (Richie Ren) disguises himself and gets out into the city. This is where he meets with Li Fengjie (Barbie Hsu).
Throughout the whole movie, there will be
laughter and excitement
. Never once there was a scene where I got bored.
All films have to have a good ending. I always feel that most films rush their ending like they are going to run out of film. However, in my opinion, this movie has had a good ending. No rush, it was just right.
Truly,
a must watch movie
for all the Canto film buffs. Also a must watch film if you are a fan of Barbie Hsu, also known as
大S
.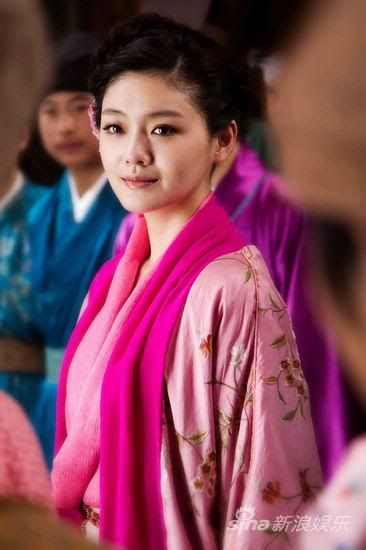 Banana rating: 5/5 bananas!
Watch the trailer here (sorry about the sound quality):
p.s.: There's cleavage in this movie! *drools* Finally cleavage is let loose by the Film Censorship Board of Malaysia. Haha!