The moment is finally here! If you have been following the stories of My Selangor Story, I'm sure you'll be anxious too to know who the winners are.
Earlier today (yesterday in fact, since it's past midnight), the results of MSS was finally announced! Where?
A small ceremony was held at DELIcious, Marc Residents.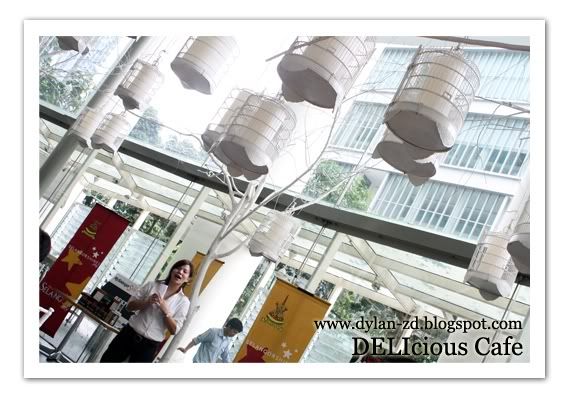 Here are the winners of the My Selangor Story 2010 Bloggers Competition!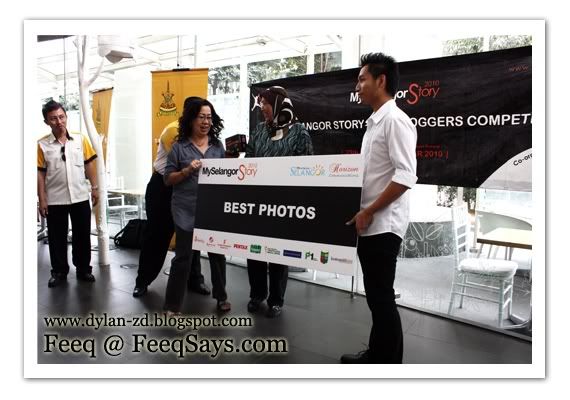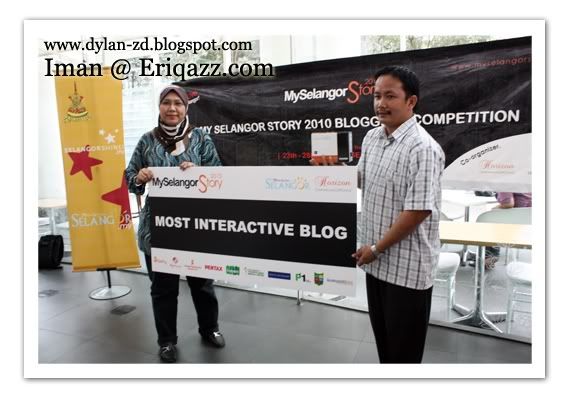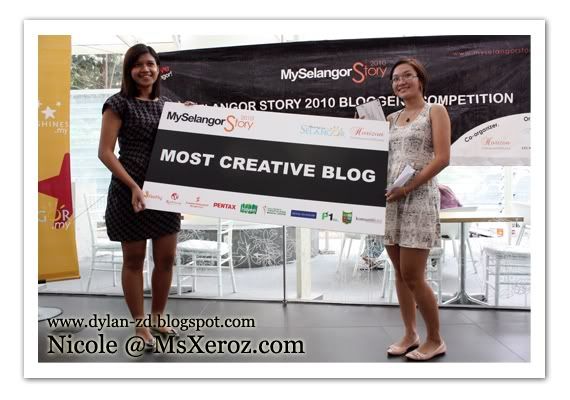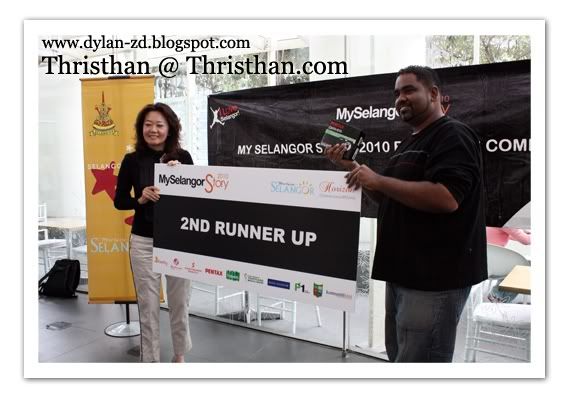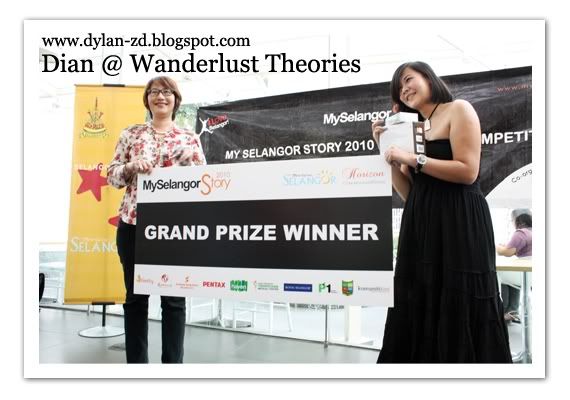 Also not forgetting KK from kokd.blogspot.com who won the Best Video Category. He couldn't be with us as he was abroad in the UK.
List of winners:
Dania Ryezel - Grand Prize
Tian Chad - 1st Runner Up
Thristhan - 2nd Runner Up
MsXeroz - Most Creative Blog
Eyriqazz - Most Interactive Blog
Dylan - Best write-up
KK - Best Video
Feeq - Best Photos
So there you have it, the 8 winners for My Selangor Story 2010! But of course all of us are winners as we'd won the chance to gain new friendships and also go through the whole experience together.
Thank you My Selangor Story and to everyone who had been involved in the event one way or another, from the organizers, crew members and especially the sponsors. Thank you for the great experience! Hope to see you all once again when MSS 2011 comes.
Before ending this post, just in case you did not notice, YES!
I won the BEST WRITE-UP category!
Scroll back up to take a look at my handsome face.
Now I can proudly say that, I can do good write-ups.
Anyone wants me to do reviews or articles?
=D
Here are my 6 days posts during the whole MSS trip:
MSS, you rock my socks off!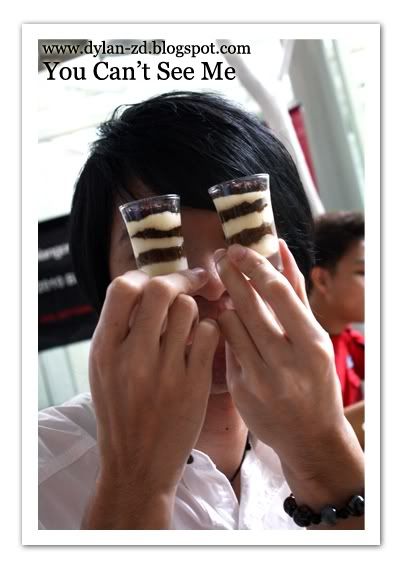 Remember to subscribe to
The Orange Banana
and also follow me on Twitter
@dylan3008
.