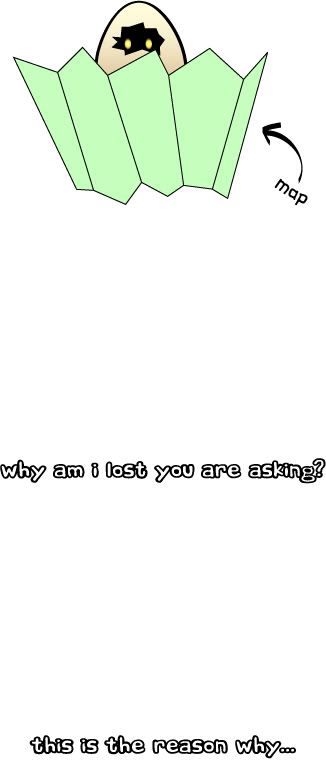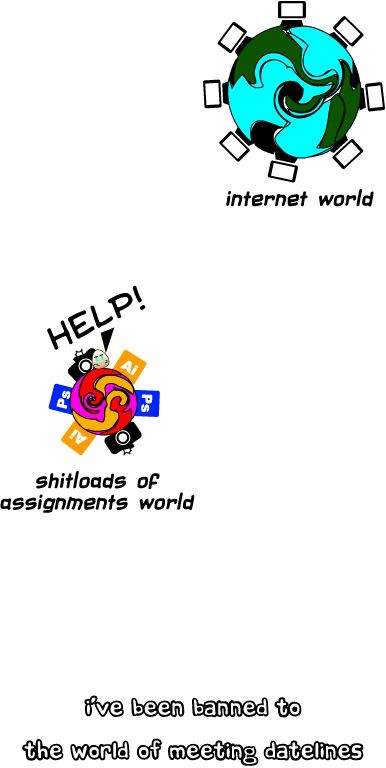 I still have assignments to complete and they are taking my precious time off the internet world. Since I don't read the newspaper, reading blogs and tweets have been my source of information. Now, I don't get to read them often, so you can say that I'm totally disconnected from the world. Well, sort off.

Right now, I only manage to read about 1-2 blogs per day, when I used to read the blogs from blog A till Z last time when I had more time.

I used to sit in front of my screen Tweeting and reading Tweets but now I can;t find time for the blue bird.

Three more assignments to acomplish and then I'll be back to my normal blogging speed. Wait for me!