Fast forward a few years from
this previous post
..
I was in the scouting movement since Primary till Upper Six. The following pictures are pictures from 2004 and 2005, when I was in my Form 4 & 5.
Being in the scouting movement teaches me a lot of things which indeed helps me in life now.
Long lasting friendships are formed where true friendships exists.
The best of the best!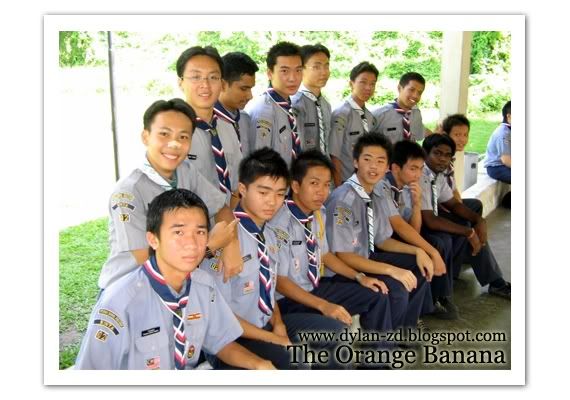 Close-up
Like all scouting and guiding movements, there will be campfires. The following was from our bi-annual Troop Camp.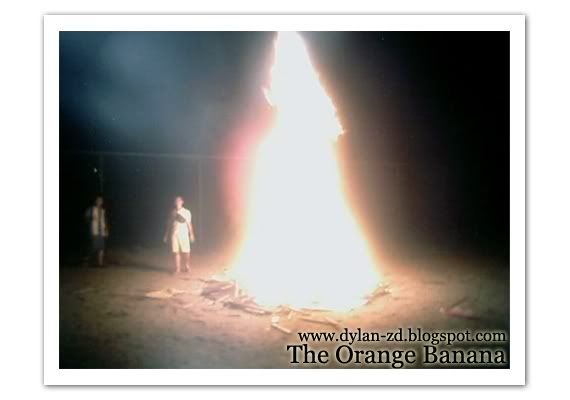 Burn baby burn!
We've been to numerous
gatherings
nationwide!
Won
numerous
competitions
and
danced
numerous times to the music of
Louisiana Saturday Night
!
Overall Champions during SK Main Convent, Ipoh; Scouts & Guides Gathering
We've built great mangroove towers! Almost scraping the sky. This one's the tallest we've ever did! Taller than our alma mater, St. Michael's Institution, Ipoh.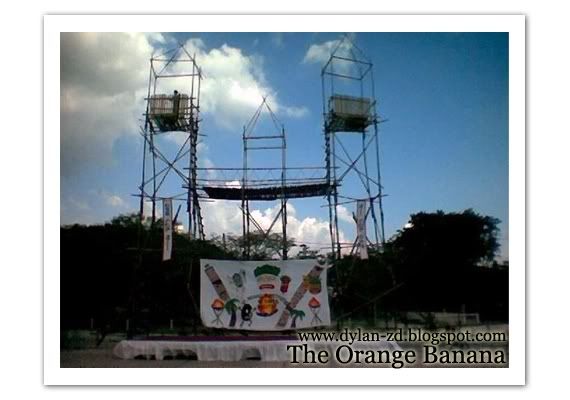 More than 3 stories high!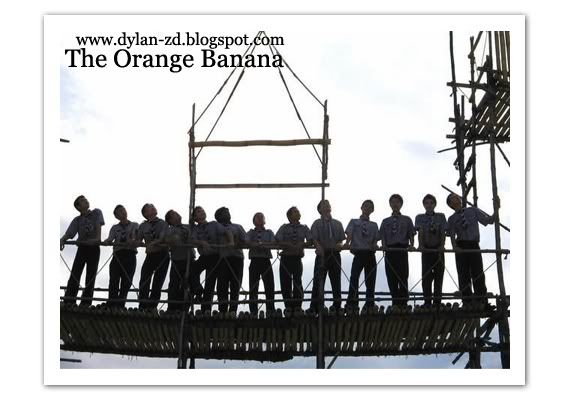 It's a bird, it's a plane, it's Superman. NO! It's just my watermark.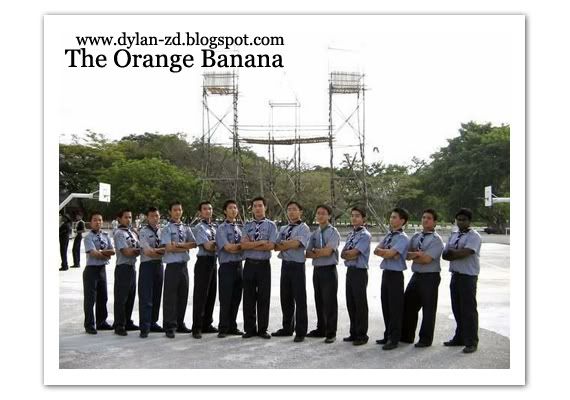 02 Kinta Scouts.
BE PREPARED
Read my other
'Walk Down Memory Lane' posts here
.
Remember to subscribe to
The Orange Banana
and also follow me on Twitter
@dylan3008
.