First of all, I would like to say that I'm not really following the politics of Malaysia that closely nor am I following much of the news. You can say that I am in a world of my own. However there was this incident recently, where by one of the ministers of Malaysia said this:

"We are not saying that they cannot use Facebook or Twitter but when using such facilities they must upkeep the values taught by Islam, Buddhism or Christianity to maintain our culture."

He is non other than Information Communication and Culture Minister Datuk Seri Dr Rais Yatim.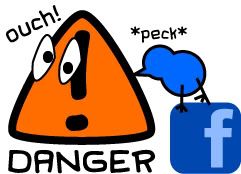 Views of politicians not being accepted by the public is something we possibly see most of the time. This time the ones taking the blame is Facebook and Twitter. Two of the most famous social media networks out there.

He added that, "We must be strong in our believes and culture because the identity and image of our country depends on us."

I don't really understand this statement. Can social media networks actually change our culture and our identity as Malaysians? I'll leave this to you.

So anyways, with what he just said, this has caused an uproar in the online world. Blog posts were publised, Facebook statuses updated and Tweets tweeted, all denying and objecting his statement.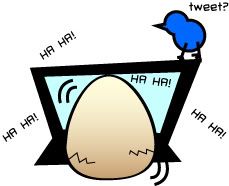 Today, a new trending topic in Twitter has emerged. Search the hashtag #yorais to find out for yourself., you might have a good laugh. As I am typing this, it is ranked 5th place in the Trending Topics of Twitter. The highest it went was 3rd place, if I'm not mistaken.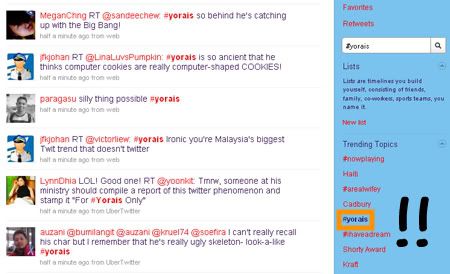 So, what are your thoughts on this? Are we really losing our minds and falling into the traps of Americans?

Related post: