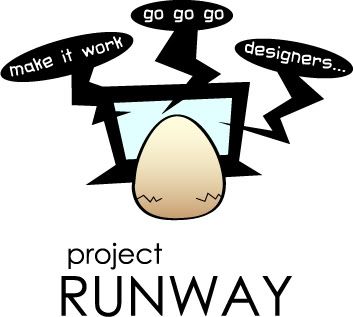 So these past few weeks, I've been watching this show called Project Runway. Project Runway is a show that is somewhat similar to all reality tv shows out there which is to find a winner out of a group of people. Project Runway is a show based on fashion design. Fashion Designers from all over America come together and compete in challenges (making garments in particular) where there will be a winner and a loser each week. Every week someone will be kicked out from the show, whereby in the end there will only be 3 who will be presenting a 12 piece collection in New York Fashion Week. From there, the winner of Project Runway will be chosen.

I'm a person who has a lot of dream and wants to achieve a lot of things. This is because I get influenced easily by my surroundings. I want to do everything! Having watched this show, I begin to have interest in making my own clothes once again. I've always wanted to make my own unique clothing line but there wasn't really a path for me to start. I don't event have a needle!

Having so many dreams and aspirations all at once is really confusing at times. One day you might want to do this but the next day you can totally change your mind and start doing something new.So is it good to have interests in so many things? Having the fact that I can't even complete or be an expert in a certain field.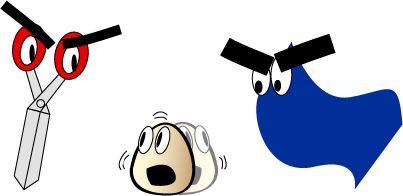 Having to choose a field to excel in certainly can be an easy choice for some and others a tough decisions. Some choose to walk the path where they find they have the most interest in while some choose the road which will lead them into a better future later.

Some rather just do everything all at once and be Jack of all trades.