Was in the midst of doing my assignment today when I just can't continue on.
I took a break.
I traced a portrait.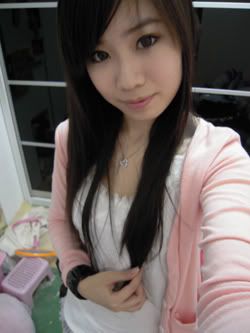 Here it is.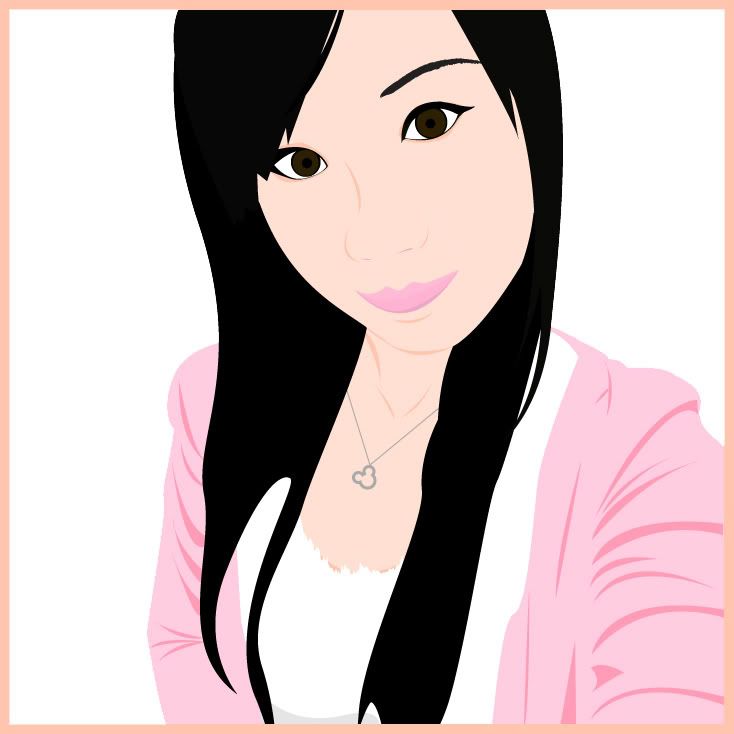 Traced with Adobe Illustrator. Completed in 1 hour 30 minutes.
I call this 'speed tracing' because there are not much details in the final illustration.
Thanks to JieYi for the photo.
Comments are greatly appreciated.