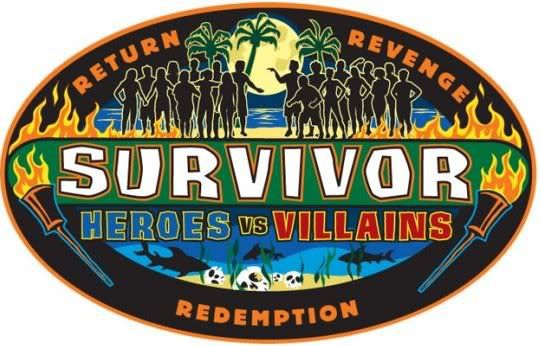 How far do you believe in reality TV show? Are they actually for real or is it just all a fake with actors and actresses playing their respective roles so perfectly.
Real or bogus, the famous American TV show, Survivor is already in its 20th season! It is the best season this time around. They brought back 20 former players who some had also winned the one million dollars prize at the end.
The theme for this season is Heroes vs Villians. 10 players known for their deeds and 10 players famous for their duplicity was brought back to battle it out for the title of 'Sole Survivor'.
Who will emerge as the winner? I myself is routing for Russell Hantz (season 19).
Return, Revenge, Redemption