Watch this sneak preview first before moving on with the rest of this post. The girl in this video was asked this question, "Do You Like It Longer". What did she answer?
Do you like it longer?
Here's how Blake looks like.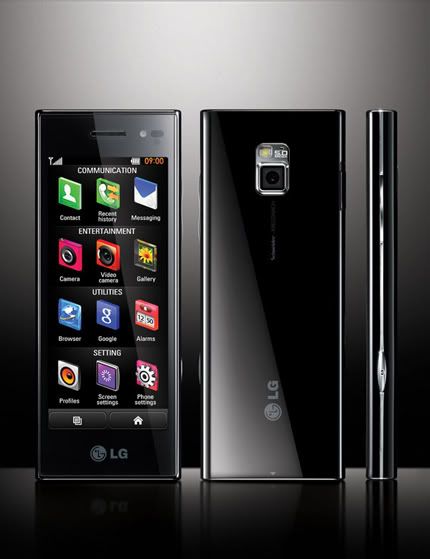 Yes, I'm talking about the latest LG Chocolate BL40 phone! What were you guys thinking of?
So, do you still like it longer?
~~