Just the other night, I was thinking about getting a place of my own. Imagine how nice it will be if you were able to decorate and design and build your own dream home. Now that is what I call FUN! It will be an escape route to all the boring designs that are already is in the property market.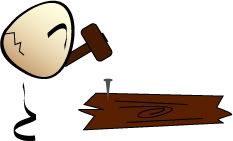 I'm always inspired from the interior designs which I've watched in movies and tv shows. Recently, I've been watching this Hong Kong series and I'm inspired by their design. Everything looks so comfy and inviting.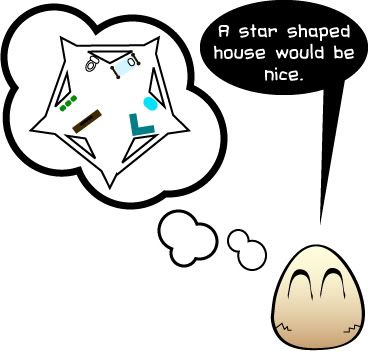 I wonder if my dream will ever come true.
Anyways, I came across this link whic leads me to Desa Park City - KL Hidden Gem. Desa Park City offers you one of the best places to live in. With high class residential areas, lovely surroundings, peaceful environment and so many other facilities.
These are some of the top properties available in Desa Park City. If you wish to have your own dreamhome, it's time to get one now!