You know what the term 'stuck in the ice age' means but the question here is, 'Are you stuck in the boyband era?' Are you one of them. I think I am.
I haven't put much thought into this but just was recently reminded by my lecturer, he said, 'if you guys are still stuck in the boyband era, then it's time to think that you're already getting old'. Or something like that. So then I thought, hey, that's me. Haha! Yeah, music after the millennium doesn't really please me anymore. Boybands evolved into grown-up-bands and they they split and get extinct. Soon came the invasion of hip hop, punk, rap and many many others...yikes!

If you're born sometime around the time I was or maybe a few years earlier you would have heard of the boyband 911. That was the first ever boyband I ever listened to.



Recognise these guys?
Image from ebay.com.sg
Hey wait, the first ever song I listen to was Fool's Garden - Lemon Tree. Great song. Ancient history song. Haha!


I wonder how
I wonder why
Yesterday you told me 'bout the blue blue sky
And all that I can see is just a yellow lemon-tree
I'm turning my head up and down
I'm turning turning turning turning turning around
And all that I can see is just another lemon-tree
Onto another point, if you guys listen to music of the late 90s, have you notice that the songs on most singers of the first and second albums usually sound really nice and when they progress further, their songs usually suck?! I'm not sure what you think, but that's what I think. Like seriously from pretty girl next door to slutty girl at the back alley. Not that I mind the outfit (ngek ngek), it's just that the music is crap for me.

Note: Britney Spears (very good example eh?)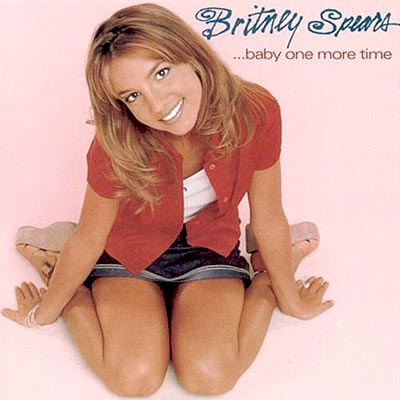 Girl next door
Image from www.People.com
Still girl next door
Image from www.About.com
Latest album...hmm? Get what I mean?
Image from www.Melodyplant.com
So well, the millennium came and so did the Y2K virus. The end of boybands, some new ones were emerging but weren't really successful. Then there's music from solo artists such as Jesse McCartney and others which I don't really remember right now. Music which I still like but they weren't staying for long. So yeah, whatever, I'm old and stuck in the ice age and in the era of boybands and VCRs.
Here's some music videos for those of you old peeps. Check out Rachel Steven's. She's hot! And also a steamy MTV of Jesse McCartney's Leavin. Enjoy!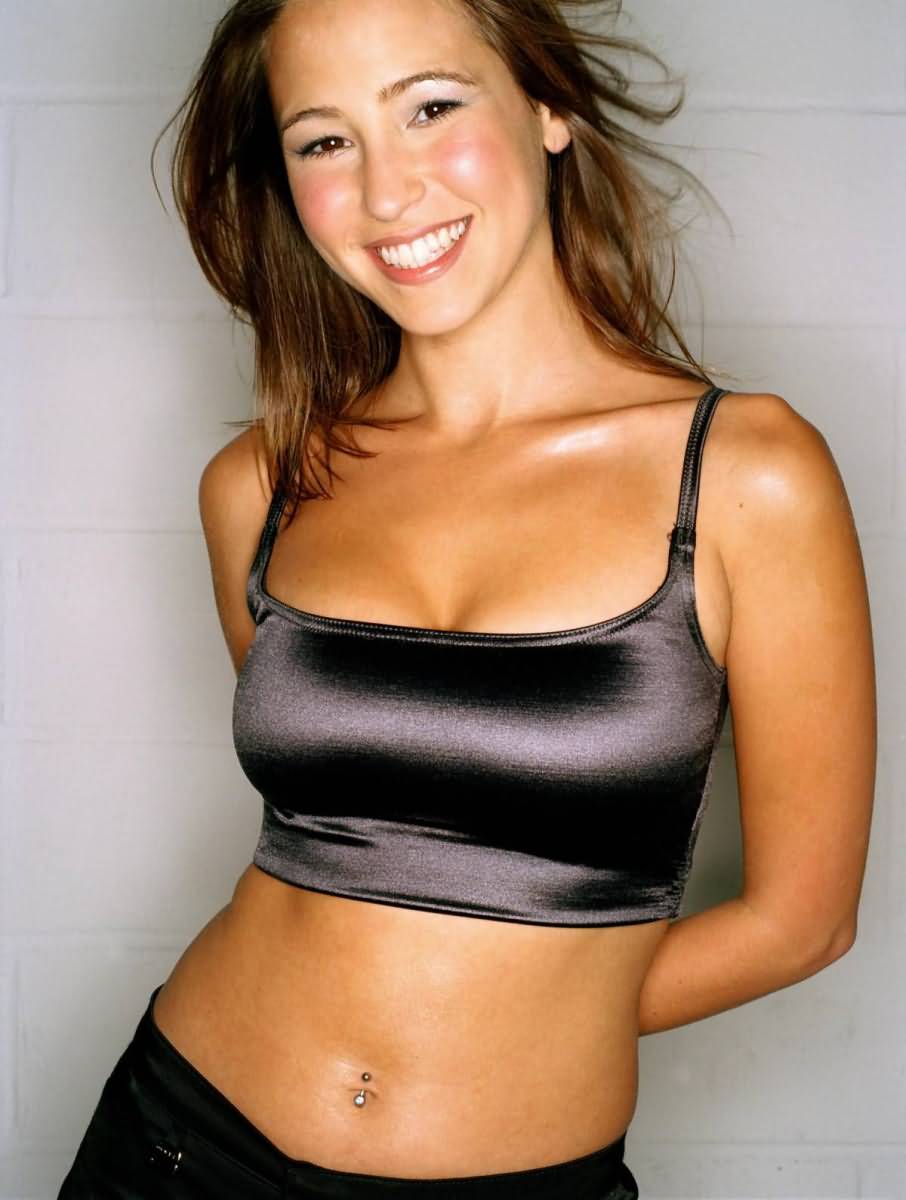 Image from www.xarj.net
S Club 7 - Show Me Your Colours
Jesse McCartney - Leavin'